The delivery week for your log cabin can be selected from the drop down lists on the product pages.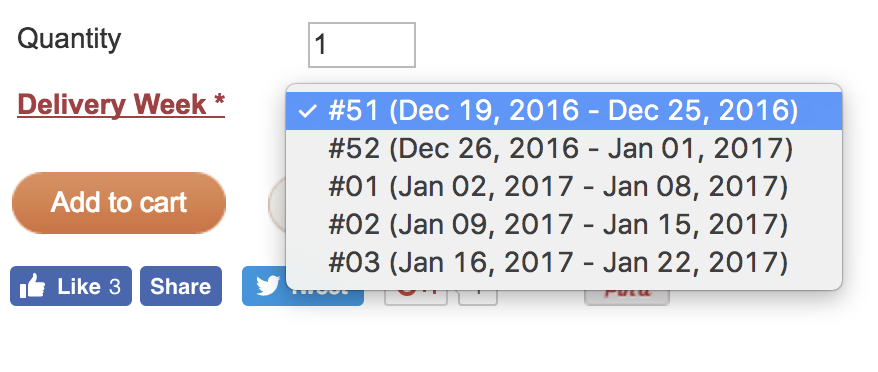 We are not able to hold delivery any longer than that shown on the drop down list.
More Information
Answers to most questions can also be found by typing into the search bar in the widget or our info center or please contact us to help you further with any questions you have.