The Idonea shutters do not come with a way to secure the shutters open as standard at the moment. The below was a customers solution.
The problems regarding securing the shutters in the closed position and the fitting of restraints for use when open has been resolved and I am happy to include pictures of my solutions.
To secure in the closed position I used surplus packing timber from yourselves. The locking bar is 20cm long and the shutters are held tightly in position no doubt security could be more robust if the two small brackets were of steel. The brackets are spaced to avoid the centre bar of the window.
The shutter restraints are common 'gate hooks', 4 pairs cost me just £2.40 and are substantial enough without being too obtrusive.
I hope this information helps. my regards, Malcolm.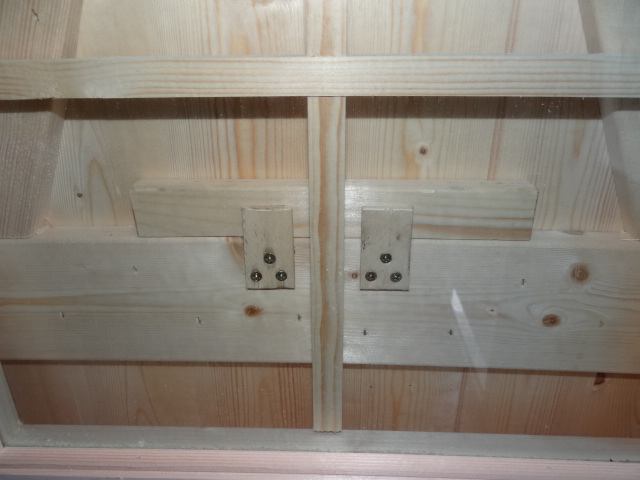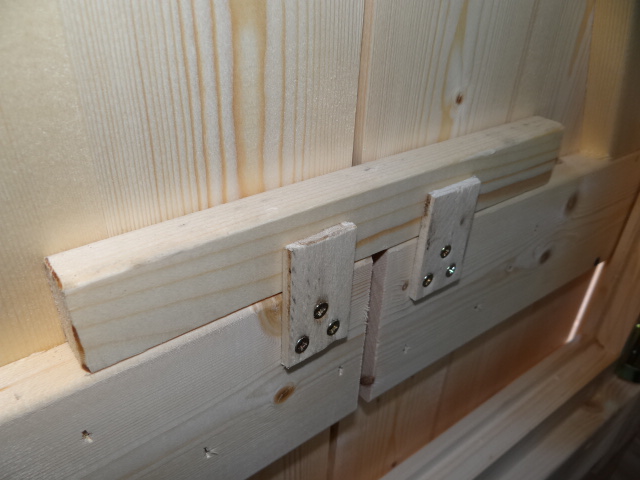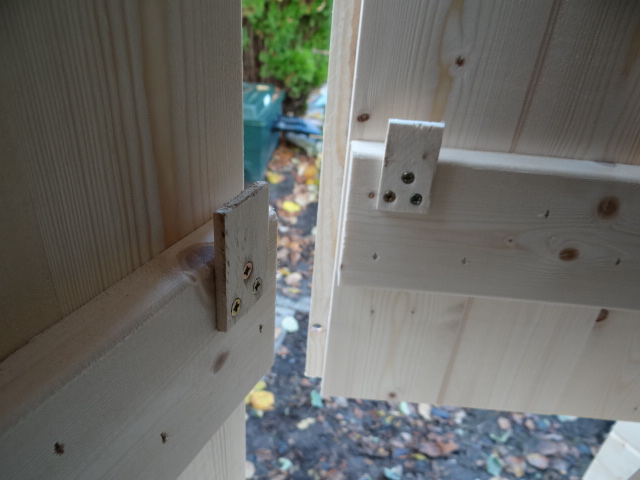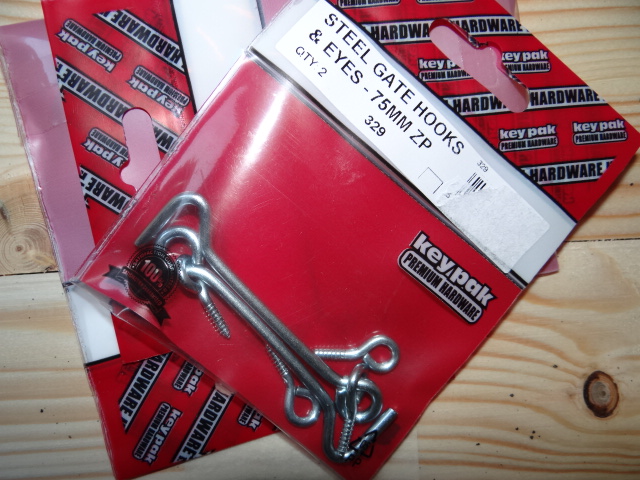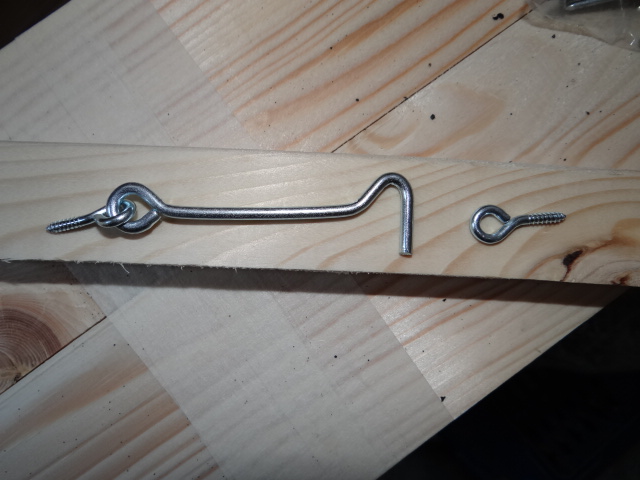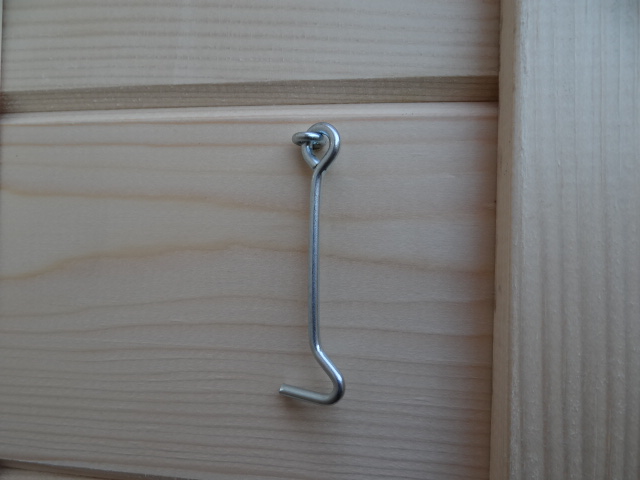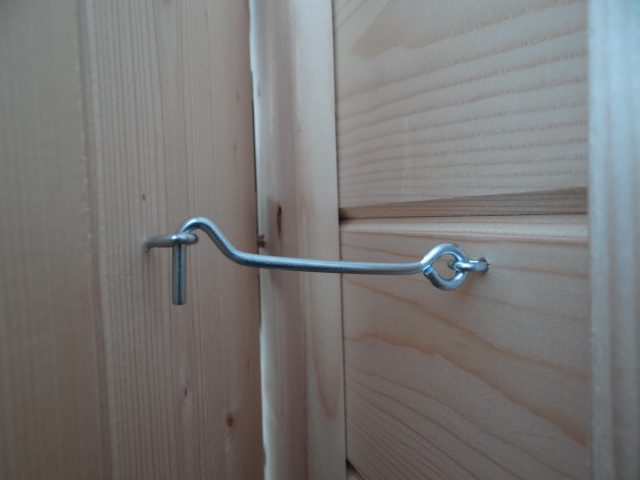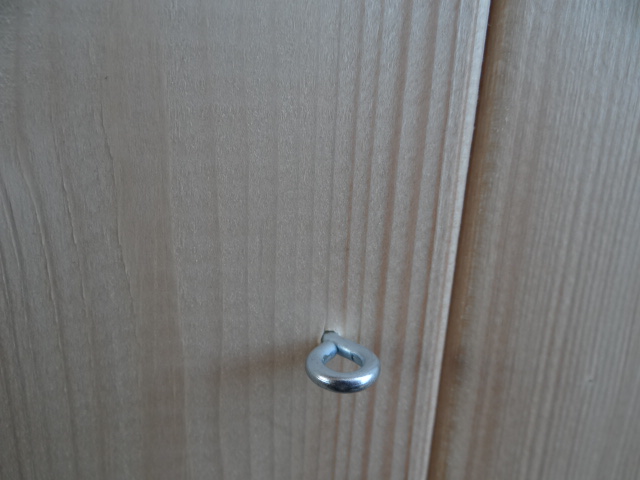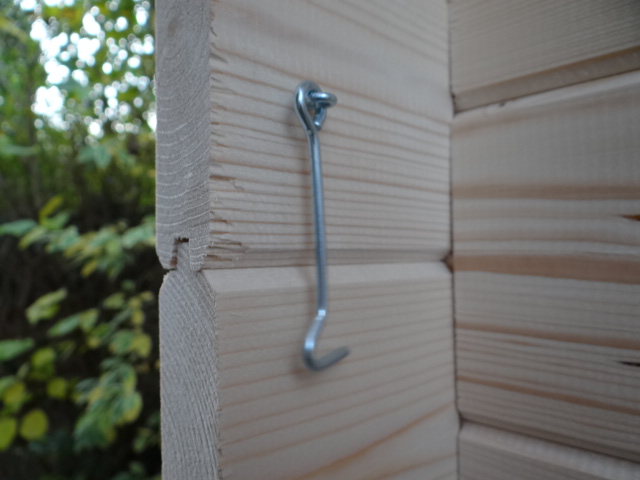 More Information
Answers to most questions can also be found by typing into the search bar in the widget or our info center or please contact us to help you further with any questions you have.