Metal Roof Tiles are considered a more expensive option for our Apex structures, I personally like the IKO Shingles which are normally offered free with most of our log cabins and Gazebos. Should you wish to obtain a quote for this option please do email us with  a reference to the cabin you're enquiring about.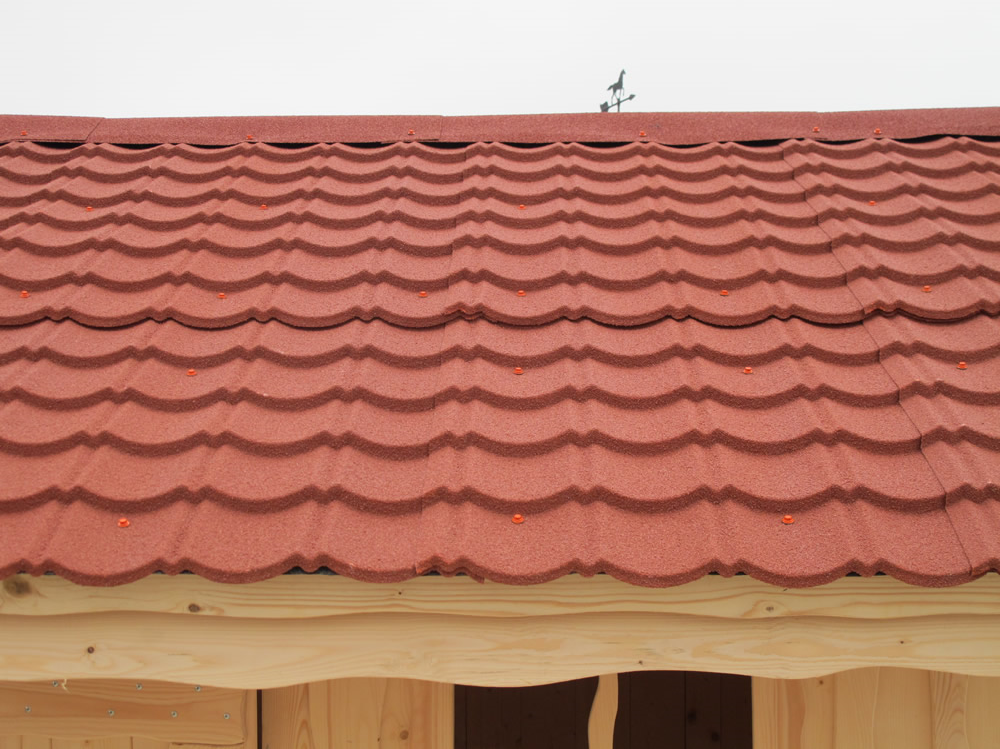 This roofing comes in your choice of both Black and red, and is only suitable for basic Apex Roofs.
More Information
Answers to most questions can also be found by typing into the search bar in the widget or our info center or please contact us to help you further with any questions you have.