At the end of an install of your log cabin you can expect to have pieces of timber left over. Often there are packing pieces and a spare log is sometimes supplied.
You may also find other parts you do not recognise:
These are Window Glazing Bars and are fitted on the outside of the windows and doors to create a Georgian affect.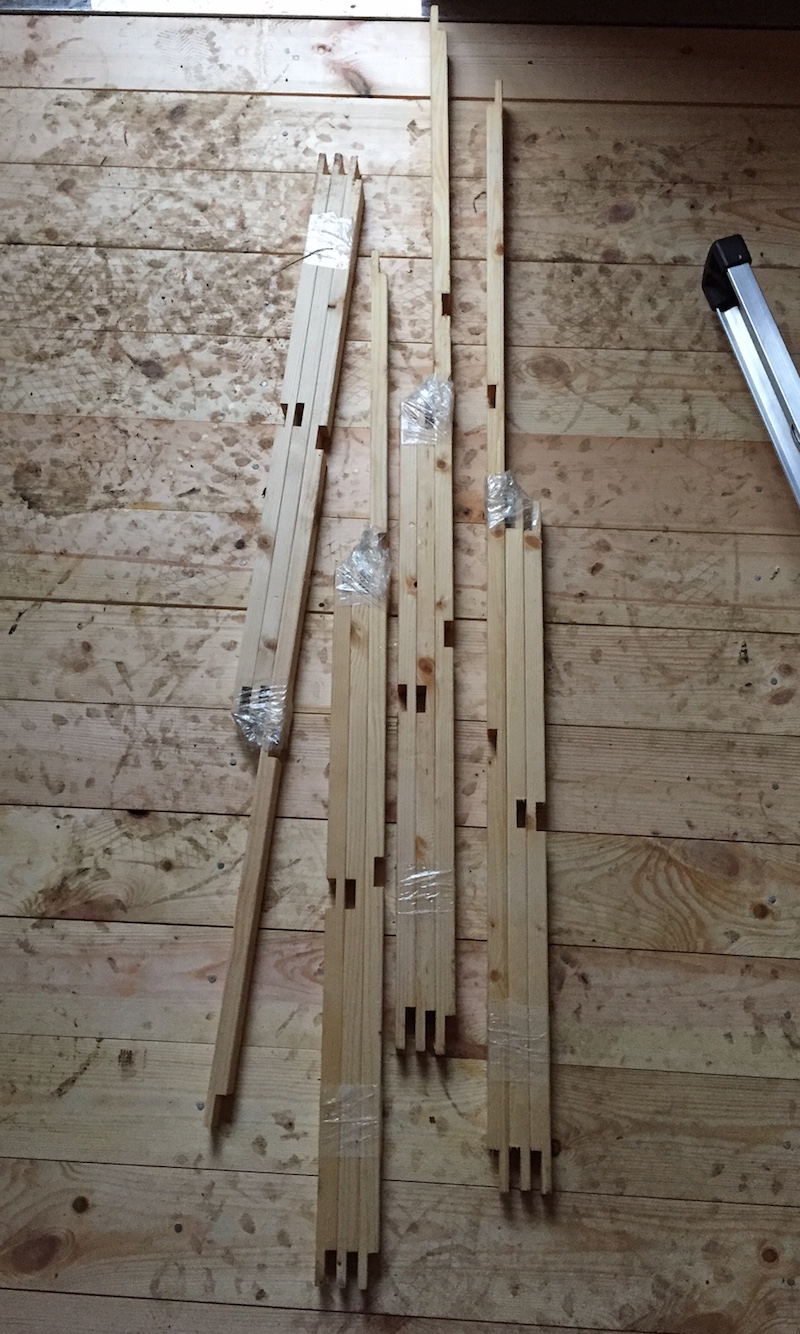 These are window sills for fitting on the inside of the cabin.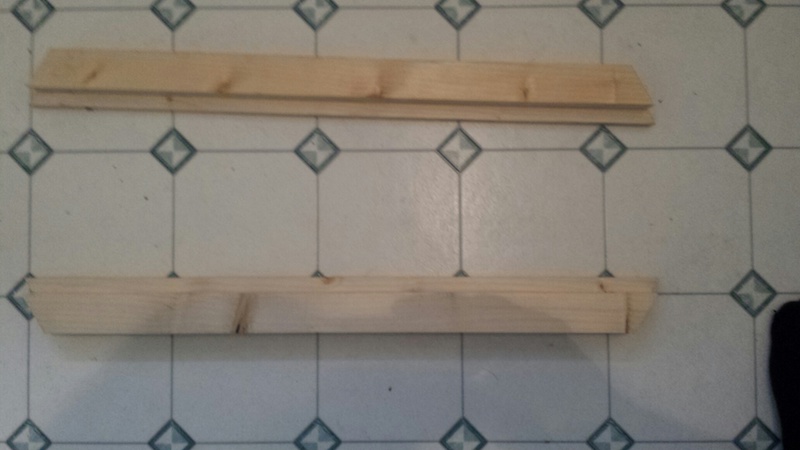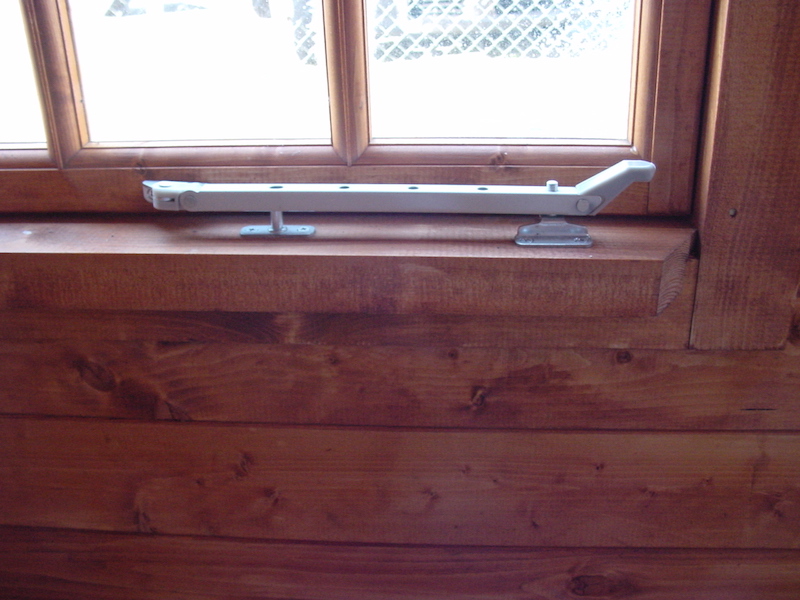 More Information
Answers to most questions can also be found by typing into the search bar in the widget or our info center or please contact us to help you further with any questions you have.