It is possible to install a woodburner in your log cabin. Many customers do. However, it is important that this is installed by a suitably qualified installer. We recommend contacting a reputable wood burner company for advice on this.
The important things to consider is the natural expansion and contraction of the log cabin and that the flue needs to accommodate this without restrictions. Of course heat is also a consideration and will be borne in mind by a suitably qualified installer.
Please see below examples of customers who have done this successfully.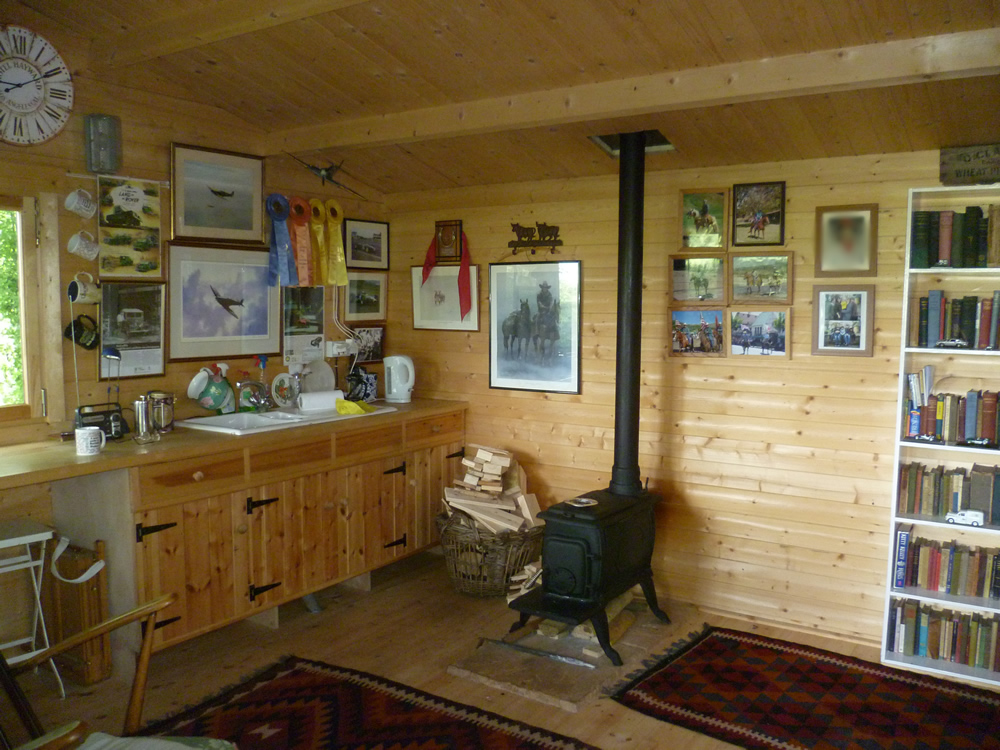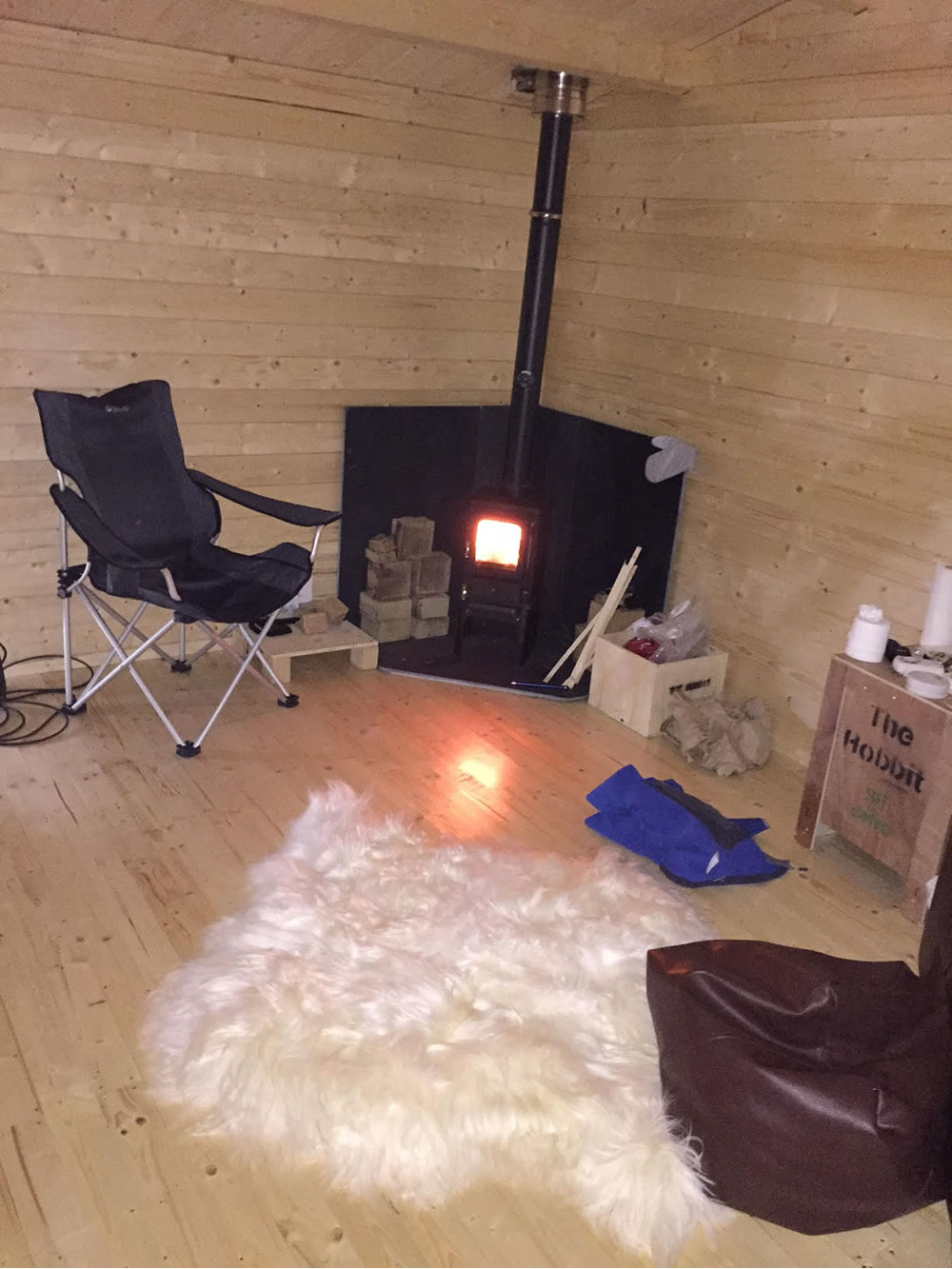 More Information
Answers to most questions can also be found by typing into the search bar in the widget or our info center or please contact us to help you further with any questions you have.