We used to sell the barrels as a fully made unit, we have the sauna barrel and also the barrel accommodation in the range.
It is possible for them to be moved and transported once they are made up as the picture below attests.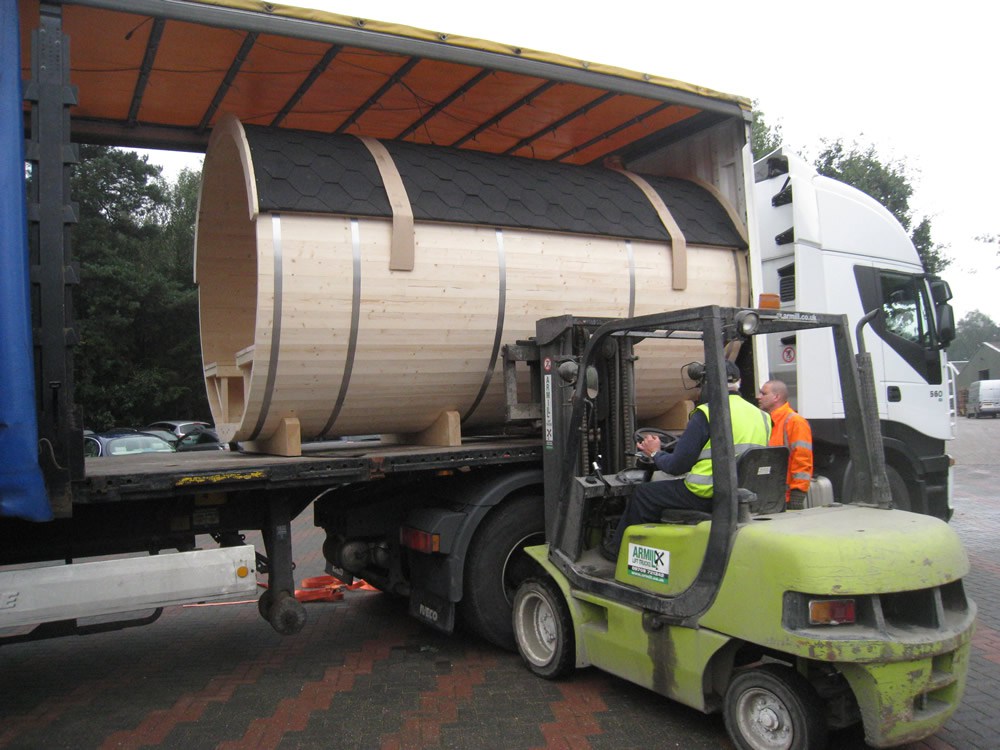 More Information
Answers to most questions can also be found by typing into the search bar in the widget or our info center or please contact us to help you further with any questions you have.