STANDALONE Aluminium Gazebo Kit:
This is a conversion kit for our German made aluminium garden verandas. You can pick from the width sizes of 3 to 7m and then all the permeations of depths available with our verandas. 
Add walls and you really can create a stunning and contemporary gazebo. Available in Four standard colours or choose your own from the RAL system of colours, additional Costs will be incurred.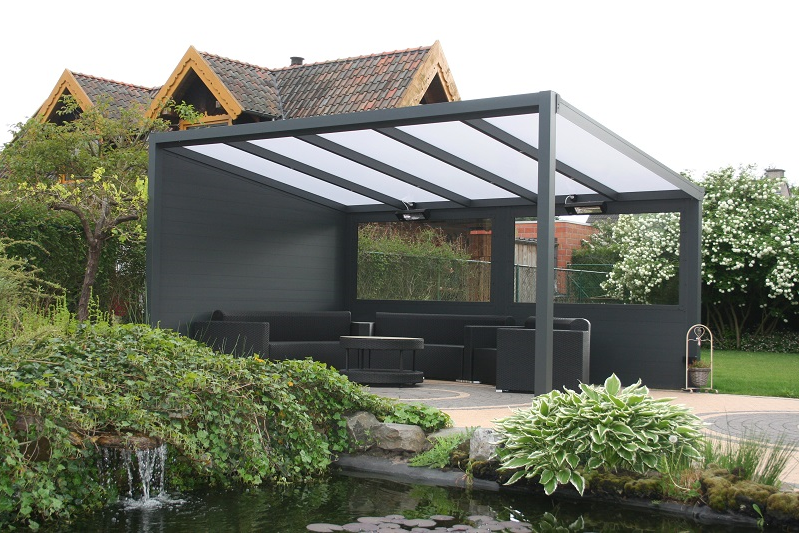 When Selecting the Stand Alone Kit, the following must be taken into account to ensure your Gazebo is strong enough to maintain its stable feature.
Heavy Duty anchors are Highly Recommended and should be used on all of the posts if possible, Our U-Brackets are NOT recommended, exceptions can only be made if at least two walls are being used, Ideally meeting at one corner, or for one of our foundations with drainage if applicable,
Aluminum/Polycarbonate walls are Highly recommended, both sides and a back if possible to ensure any lateral movement is avoided
Post supports are also required and must be used in all available spaces, Wall Dependent
Included within the Gazebo / standalone Veranda kit:
3.0m gazebo kit - 3 x 2.95m posts
4.0m gazebo kit - 2 x 2.95m posts and 1 x 4.8m
5.0m gazebo kit - 3 x 2.95m posts and 1 x 4.8m
6.0m gazebo kit - 3 x 2.95m posts and 1 x 5.9m
7.0m gazebo kit - 3 x 2.95m posts and 2 x 3.5m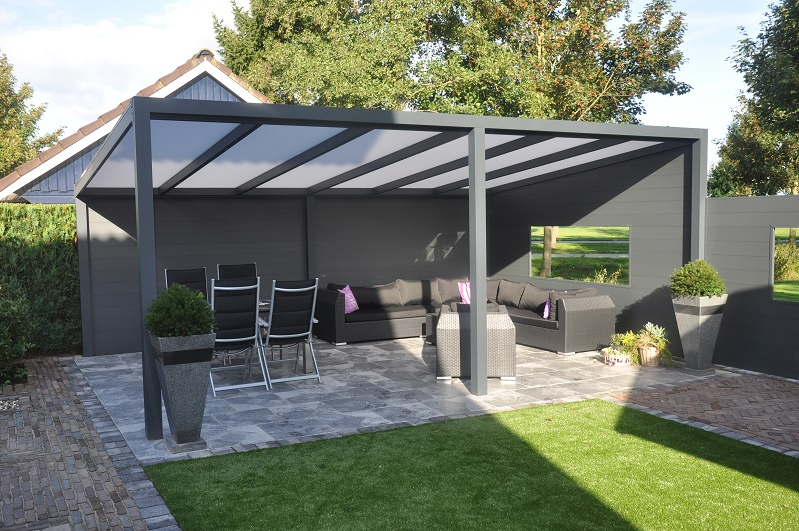 Also included in these kits are U pieces to mount the veranda gazebo conversion on to as well as synthetic caps to finish it off. The standalone gazebo kit will be supplied in the same colour you choose for you veranda. 
Please note the materials will need to be cut to size as required.