Unfortunately as you move the parts around when unpacking your cabin the building can sustain damage, the most common damage is the point of the apex.
This is never a problem though so please do not worry, place the apex as normal and butt the broken piece against it, you may like to use a little wood glue. When the roof boards are nailed on correctly it is supported from above and below and makes no structural difference to the building and the aesthetics are also not affected in any way.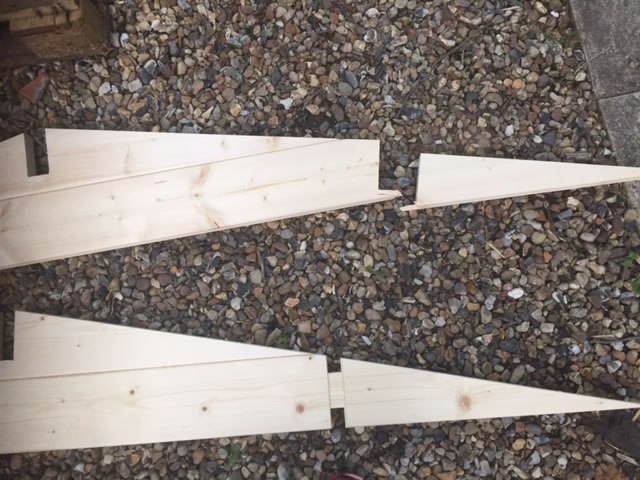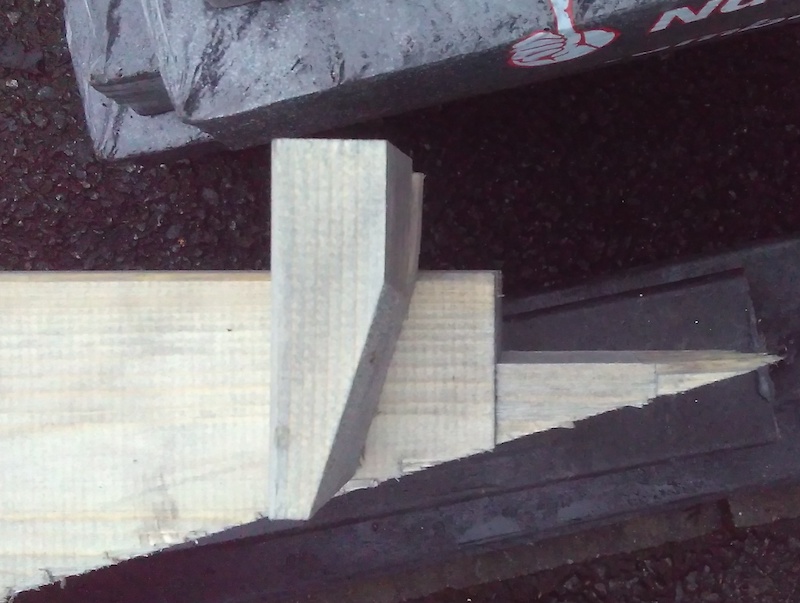 More Information
Answers to most questions can also be found by typing into the search bar in the widget or our info center or please contact us to help you further with any questions you have.