If you would like an aluminum Veranda but don't have suitable building to lean it on then we can offer a free standing option,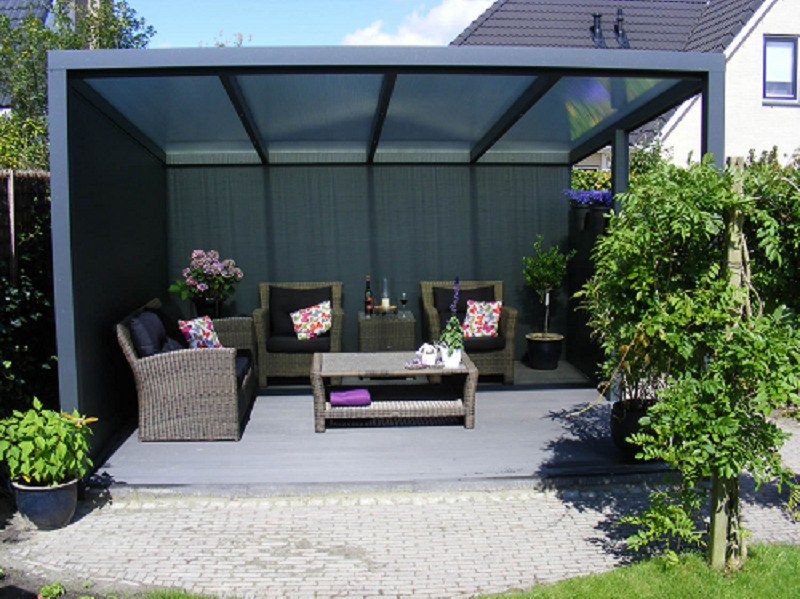 You can select the relevant sized free standing option on the Veranda pages to make this work. Please see the Veranda pages for further details on this.
More Information
Answers to most questions can also be found by typing into the search bar in the widget or our info center or please contact us to help you further with any questions you have.